Home
Main content starts here, tab to start navigating
THE BRIGHT-EYED IS BACK FOR MOTHER'S AND FATHER'S DAY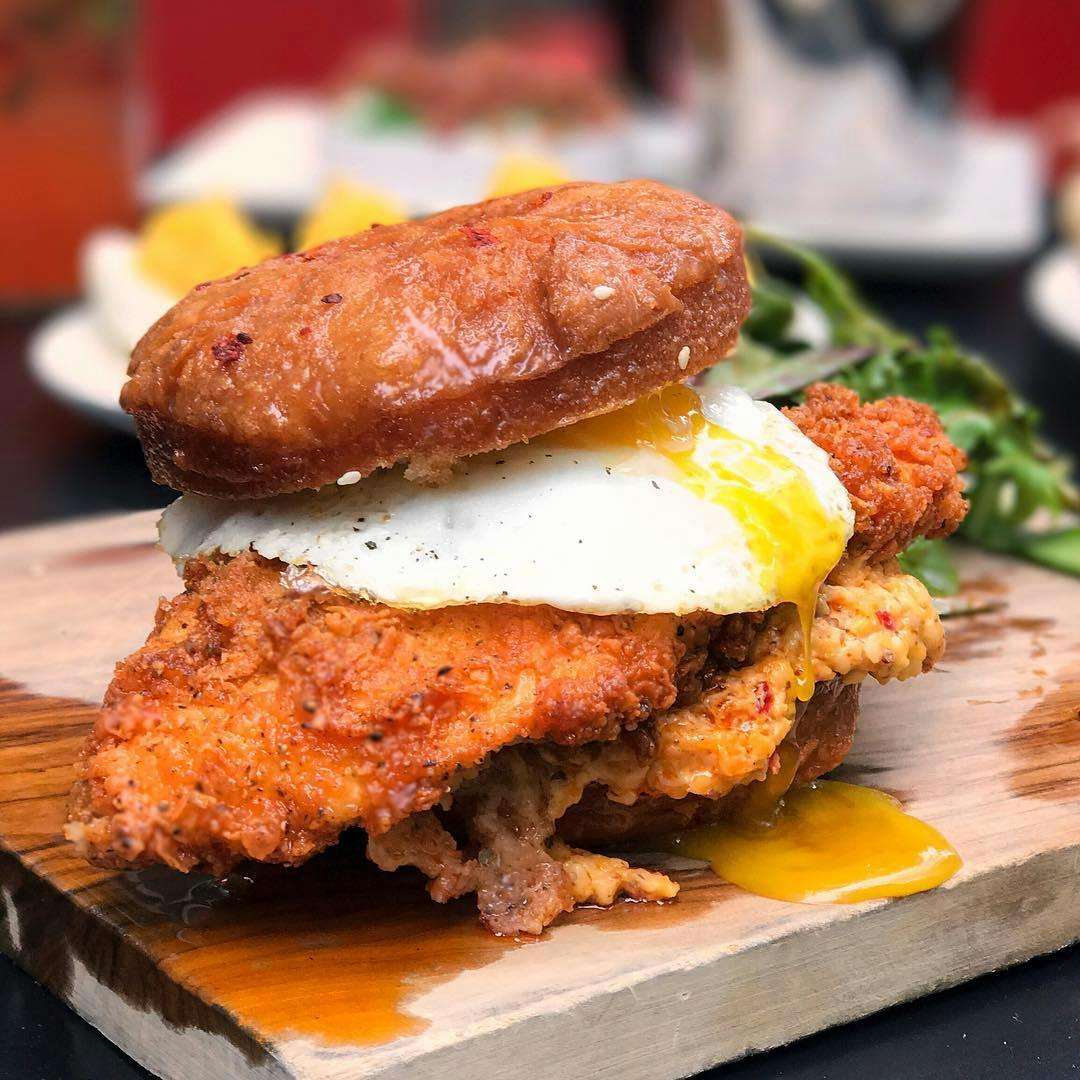 Celebrate your mom and pop, Blue Smoke style with full-service brunch at both locations.
Book Brunch Now
Slide 1 of 3
ORIGINAL NEW YORK BARBECUE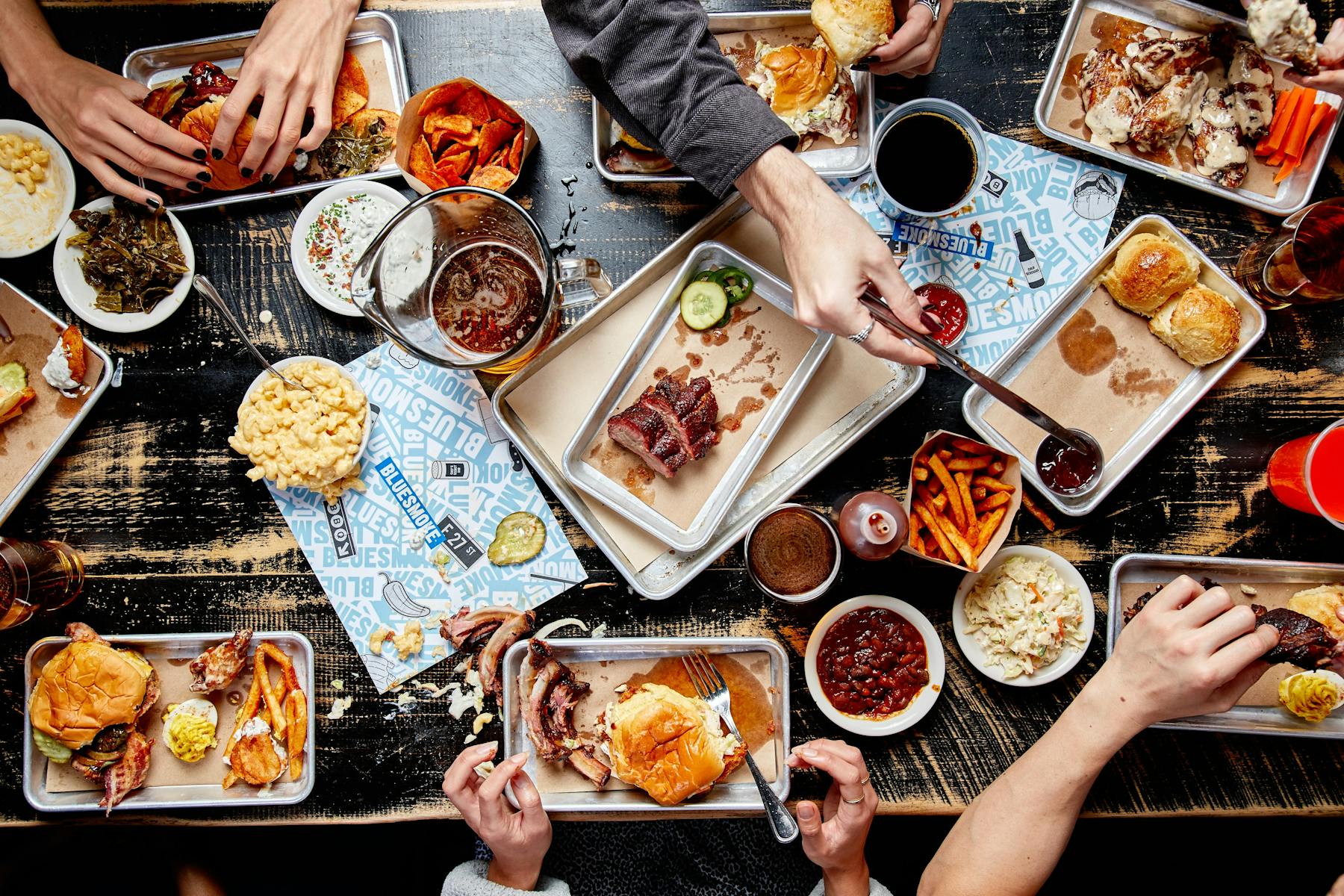 Slide 2 of 3
Private Events at
Blue Smoke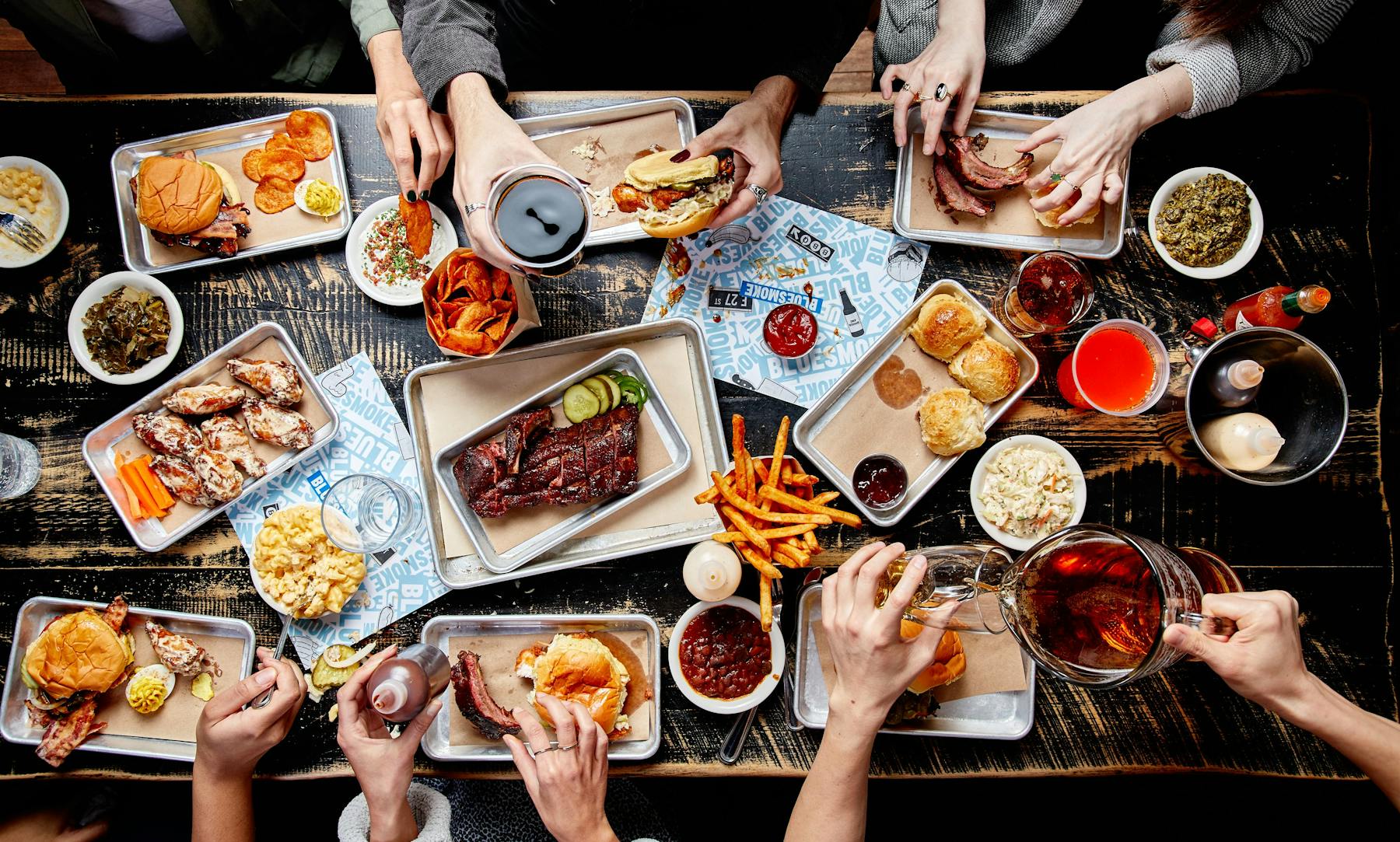 We love to host! Bring a group, bring a crowd.
Learn More
Slide 3 of 3
Named for the curl of smoke that rises from the pit, Blue Smoke was one of New York City's first barbecue joints when it opened nearly 17 years ago.
Our Story