Main content starts here, tab to start navigating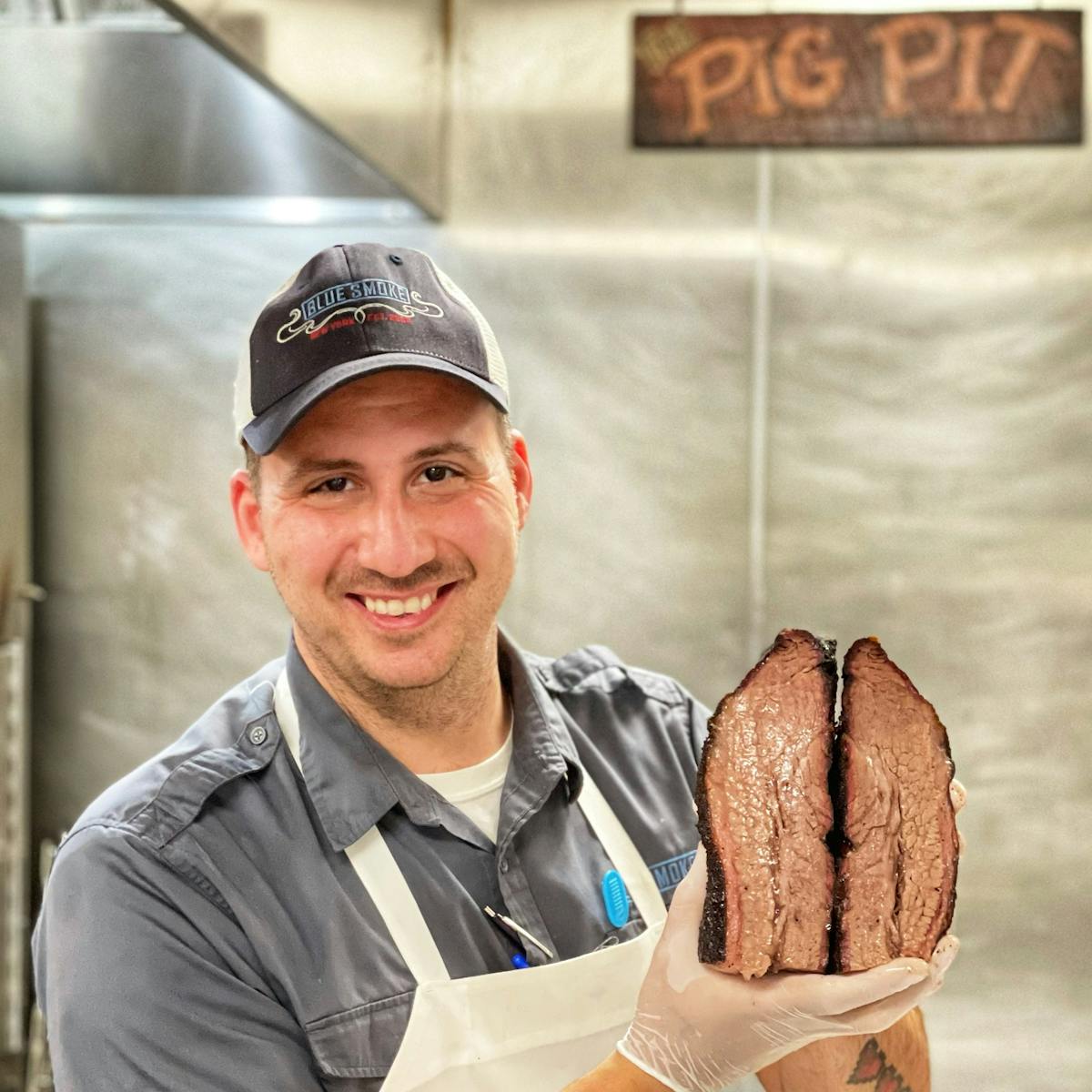 Bret Lunsford
Executive Chef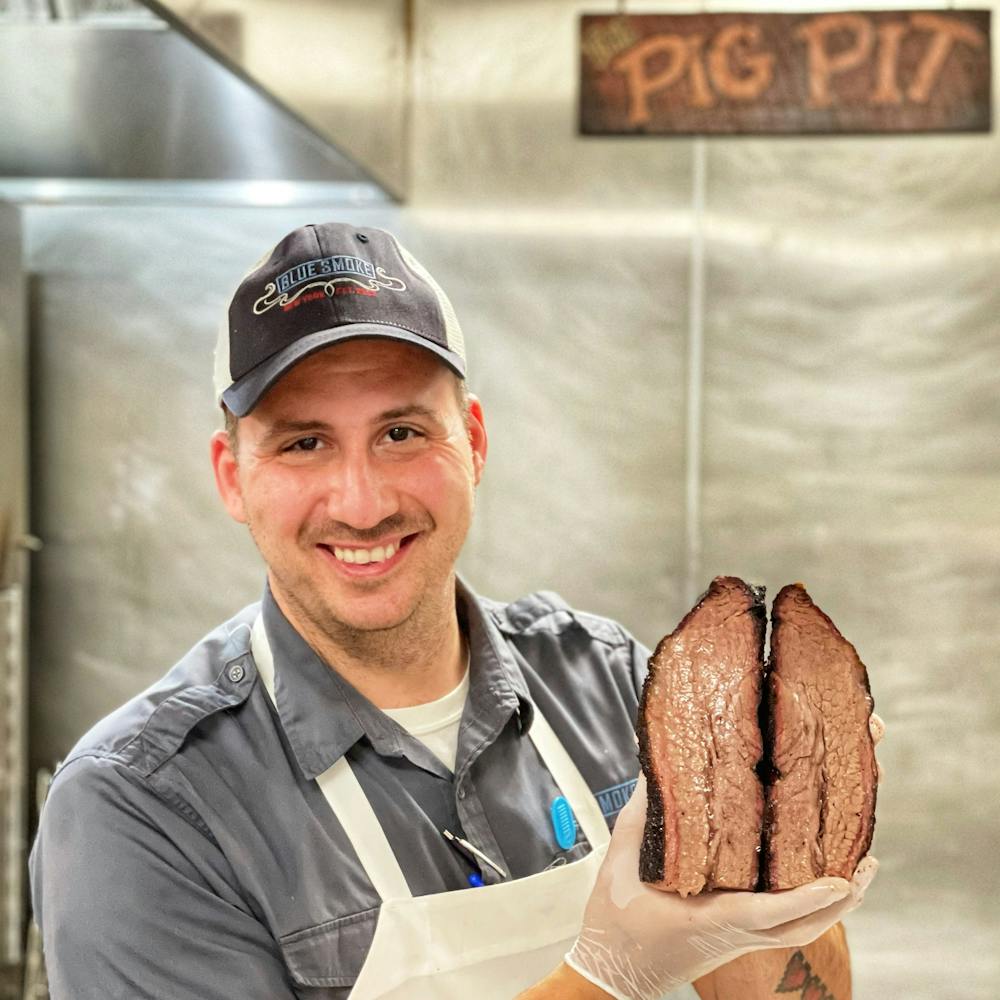 Bret Lunsford is the Executive Chef of Blue Smoke. Born in Atlanta, Georgia and raised in Texas and Mississippi, Bret grew up eating a variety of flavors native to the American South. Whether it was grilling with his father, making a pot of seafood gumbo with his Granny, or watching Julia Child and Emeril Lagasse on television, Bret's upbringing and love for food drove him to pursue a career within the hospitality industry.
Bret earned a Bachelor of Arts in Music from the University of Southern Mississippi, at which point he worked at a local Outback Steakhouse as a server but also had the chance to dabble in the kitchen. Following college, Bret decided to seek formal culinary training which brought him to New York to enroll in the Culinary Institute of America.
After graduating from CIA in 2013, Bret joined Union Square Hospitality Group as a line cook at Gramercy Tavern before joining the opening team of Untitled in 2015. He went on to work at Blue Smoke and Jazz Standard in 2016 as a server and then transitioned back to the kitchen as a sous chef. He was quickly promoted to executive sous chef, and then ultimately was named the Culinary Director of Blue Smoke in March 2018.